Christophe Hissette
Christophe Hissette is a landscape, nature and architecture french photographer.
Born in Metz, he loved to draw for hours during his childhood and he took lessons in Metz in a painting and drawing workshop.
After school, he often went to the Mont Saint-Quentin nature reserve, near his home, where he explored nature, whose beauty amazed him, and he discovered the flora and fauna as an amateur naturalist.
Following the arrival of new technologies in the 1980s, Christophe Hissette discovered other visual arts such as video and photography.
He learned the photography by doing, which he practices today since more than 30 years.
In 1999, he made a first trip to Lanzarote in the Canaries where he fall in love with the wild natural beauty of this island.
He was inspired by the work of the Spanish painter, architect and sculptor César Manrique, defender of the nature of his native island Lanzarote and of its cultural identity and its landscapes.
Christophe Hissette was immersed in the Art, Culture and Tourism Centers created by César Manrique in Lanzarote, symbolizing the harmony between Man and Nature.
In 2000, he photographed Lanzarote and carried out extensive documentation work to create islanzarote.com, the first website in French to introduce this island to French speakers, Lanzarote classified as a Biosphere Reserve being little known at the time by French speaking people.
The success was immediate: more than a million pages of the website with his photos were seen in 2001.
He made many other trips to Lanzarote and to the other Canary Islands during which he photographed the Natural and Cultural Heritage of the archipelago including the Biosphere Reserves of La Palma, Gran Canaria, Fuerteventura, La Gomera, La Graciosa Marine Reserve and the Teide (Tenerife), Caldeira de Taburiente (La Palma), Timanfaya (Lanzarote) and Garajonay (La Gomera) National Parks.
In 2007, he moved to Luxembourg-City, which he has known since his childhood being a native border man, and he began to photograph Nature and the Historical and Cultural Heritage of the Grand Duchy including the old town of Luxembourg (Unesco World Heritage), the Minett Biosphere Reserve, the Mullerthal geopark and the country's nature reserves and parks.
He has deepened his practice of photography by specializing in wild nature macrophotography, by photographing particularly butterflies and flora in nature reserves.
He has also developed other photographic themes such as contemporary architecture in Luxembourg (Kirchberg and Esch-Belval) and he has photographed various elements of contemporary architecture.
He also produces nature videos and he has created his YouTube channel.
In France, he has photographed some UNESCO World Heritage sites (Vézelay, Saint-Guilhem-le-Désert, Camino de Santiago ways or the Hospices de Beaune) and some Grands Sites de France (The Deux Caps and the Opal Coast, Saint-Guilhem-le-Désert and the Hérault gorges).


Follow Christophe Hissette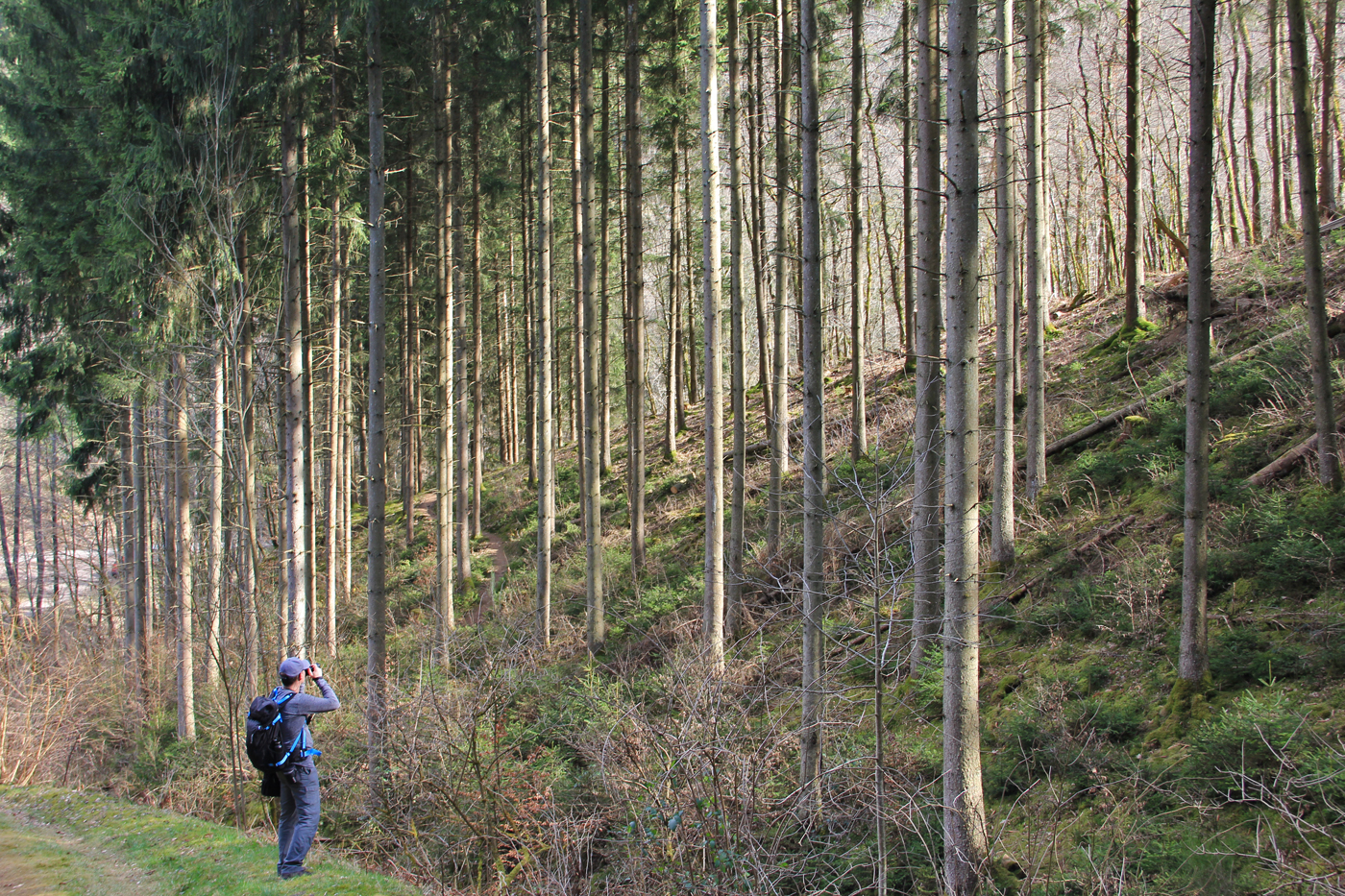 Christophe Hissette photographing the Via Botanica, Lellingen, Luxembourg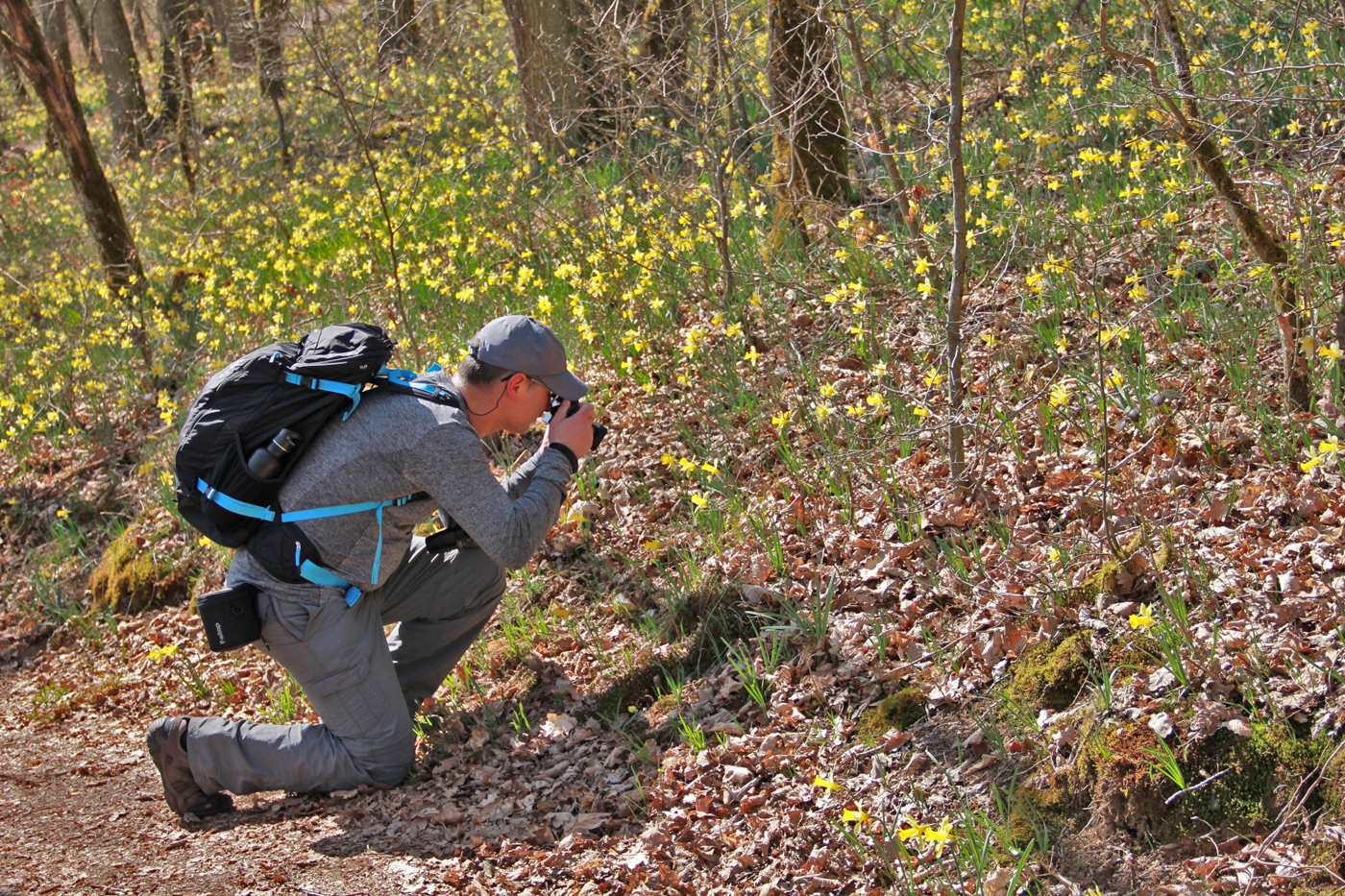 Christophe Hissette photographing the daffodil forest in the Via Botanica, Lellingen, Luxembourg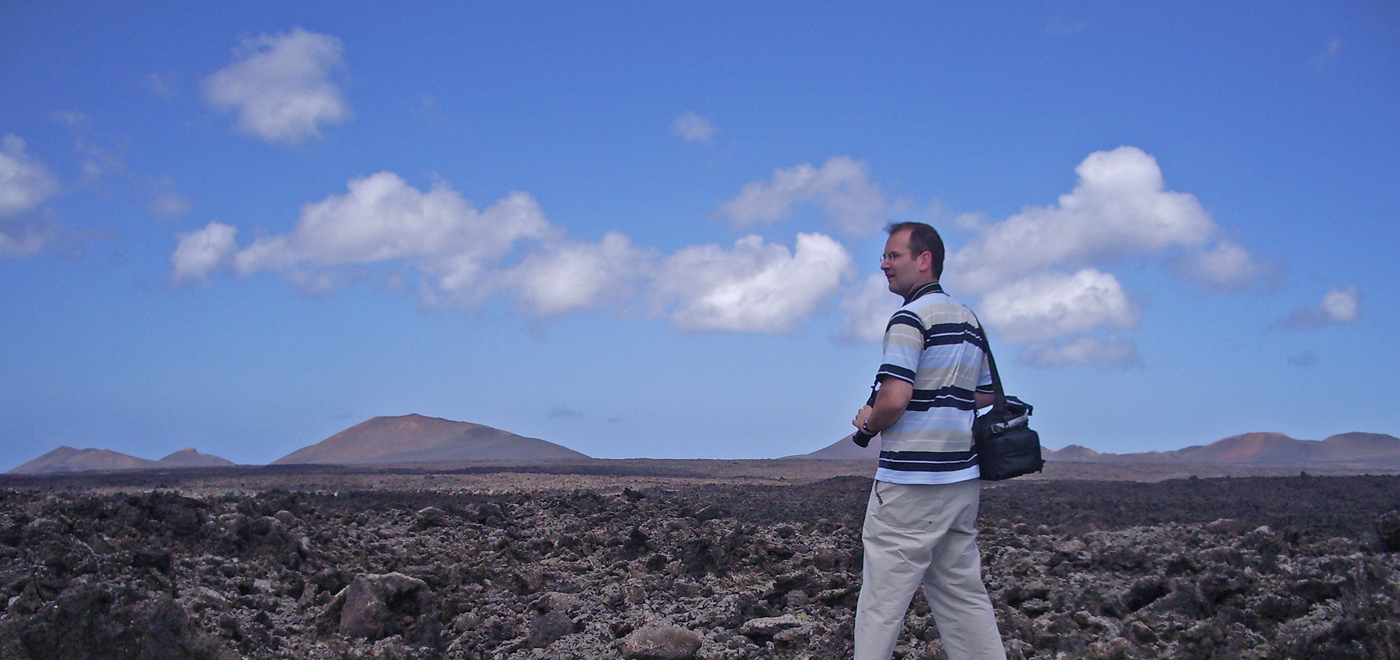 Christophe Hissette photographing the volcanoes in the Timanfaya National Park, Lanzarote, Canary Islands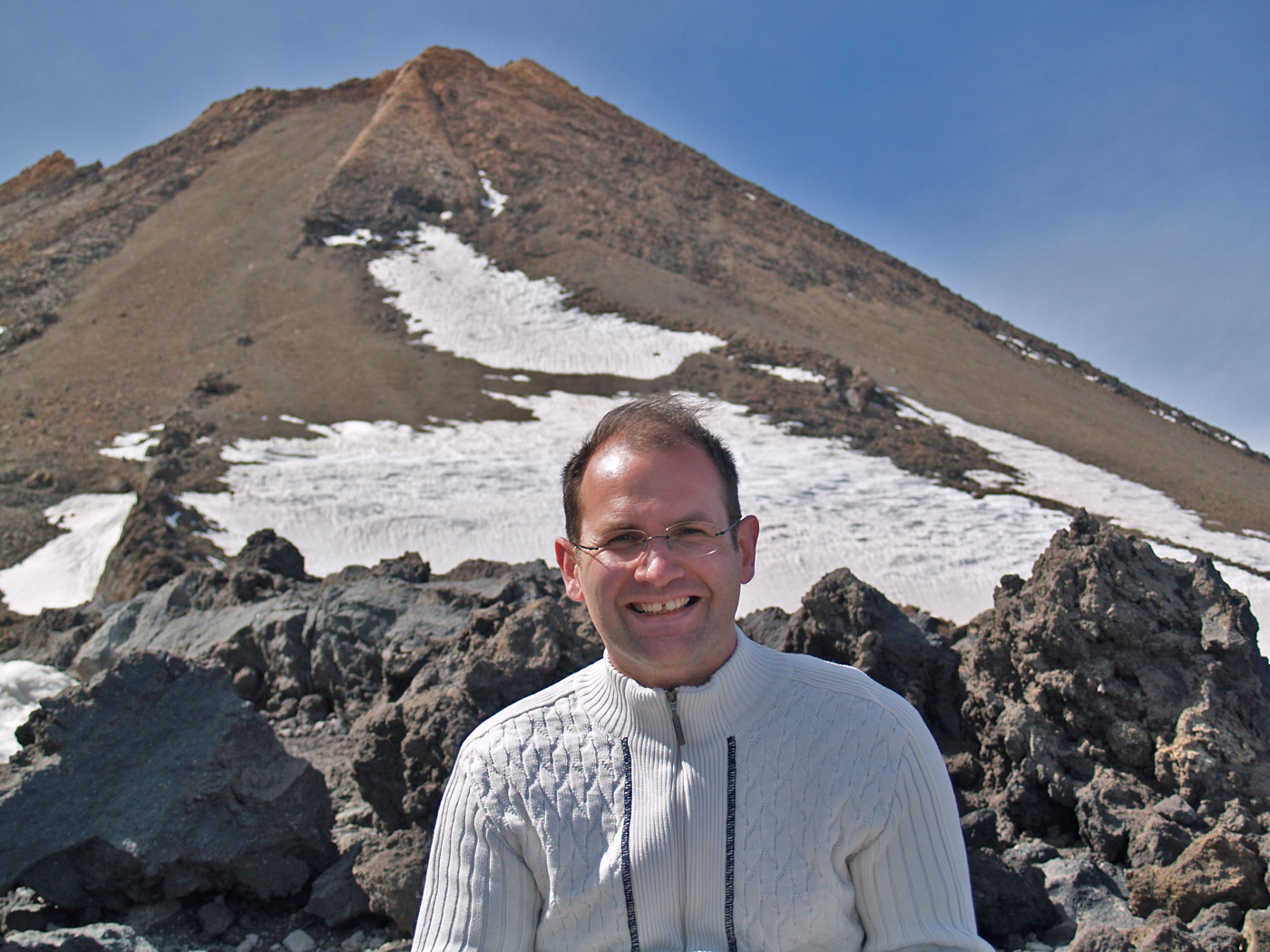 Christophe Hissette at the top of Teide Volcano (3718 meters), Tenerife, Canary Islands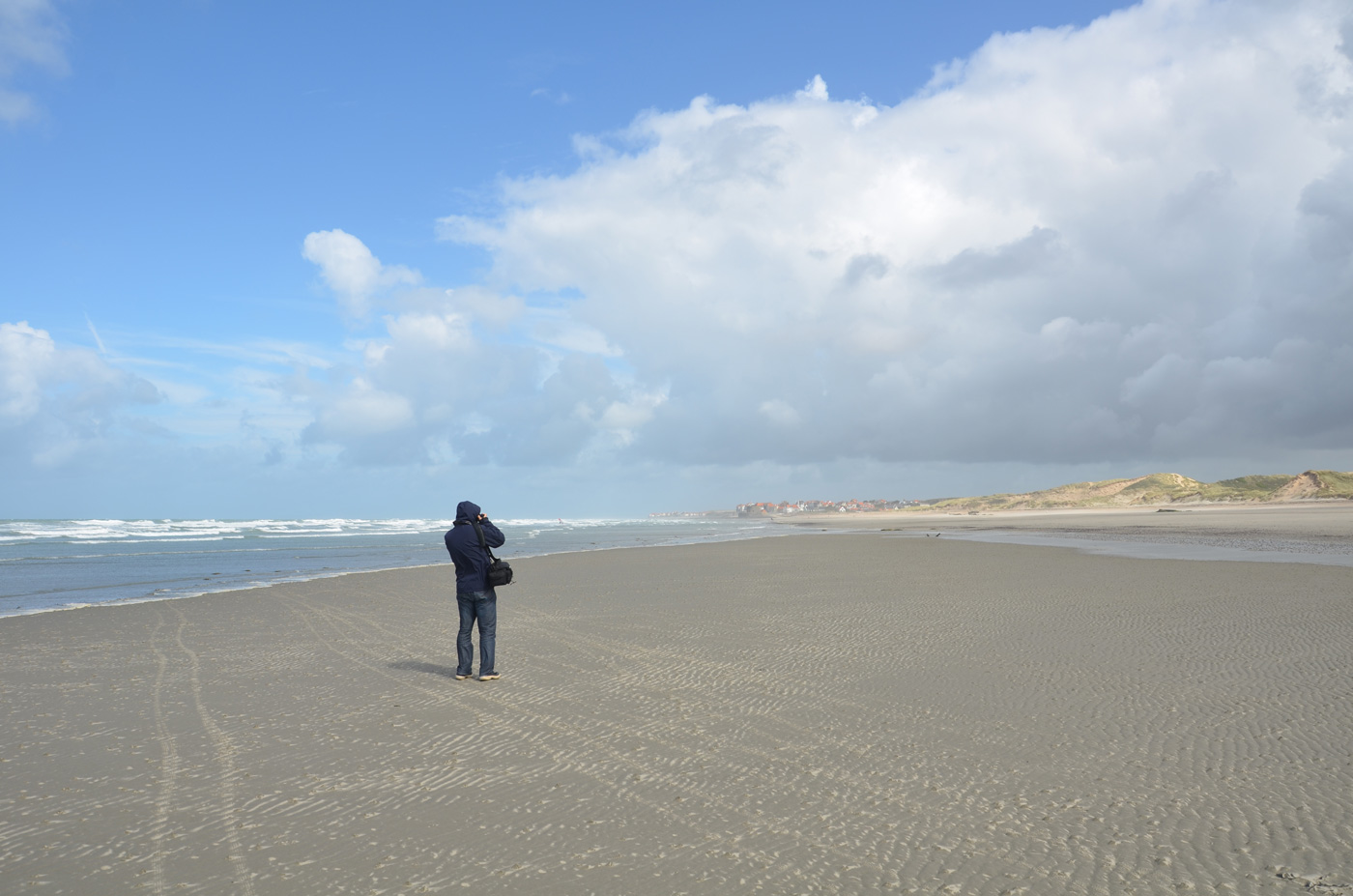 Christophe Hissette photographing the Opal Coast (France)